"Let your business grow and spend more time surfing"
Coaching and solutions to measure for those passionate about surf who have decided to make "surfhospitality" their way of life. Swell Consulting will help you to see your business potential from a different angle. We are the perfect support if you want to optimize your global possibilities.
Hospitality Consulting
Strategic & Business Plan, Communication and Marketing Plan. Operational improvement and online reputation (guest experience), SOP´s implementation. Financial advice.
Conceptualization & Repositioning
New concept development (integral & complementary). Conceptual transformation from smart investment perspective. Market research.
Transaction & Asset Management
Advice on purchase/sale of hospitality businesses. Search for investors and managers. Monitoring and controlling. Growth planning and scalability.
Training
& Coaching
Executive team coaching and team coaching. Leadership and management training. Operational training.
Surf Center Consulting
Strategic & Business Plan, Communication and Marketing Plan. Operational improvement and online reputation (guest experience), SOP´s implementation. 
WE GIVE SHAPE TO YOUR DREAM
Swell Consulting is a company formed by different professionals in love with surfing with a 360º vision of the surf hospitality business. We have more than 20 years of global experience in the sector.
Product & Project Management
Tour Operators & Sales Channels
Surfcamps Opening & Management
Eva
Pineda
Co-Founder & Senior Consultant
Bruno
Muchada
Co-Founder & Senior Consultant
Migue
Martín
Designer & Senior Consultant
Maribel
Jiménez
Coach & Senior Consultant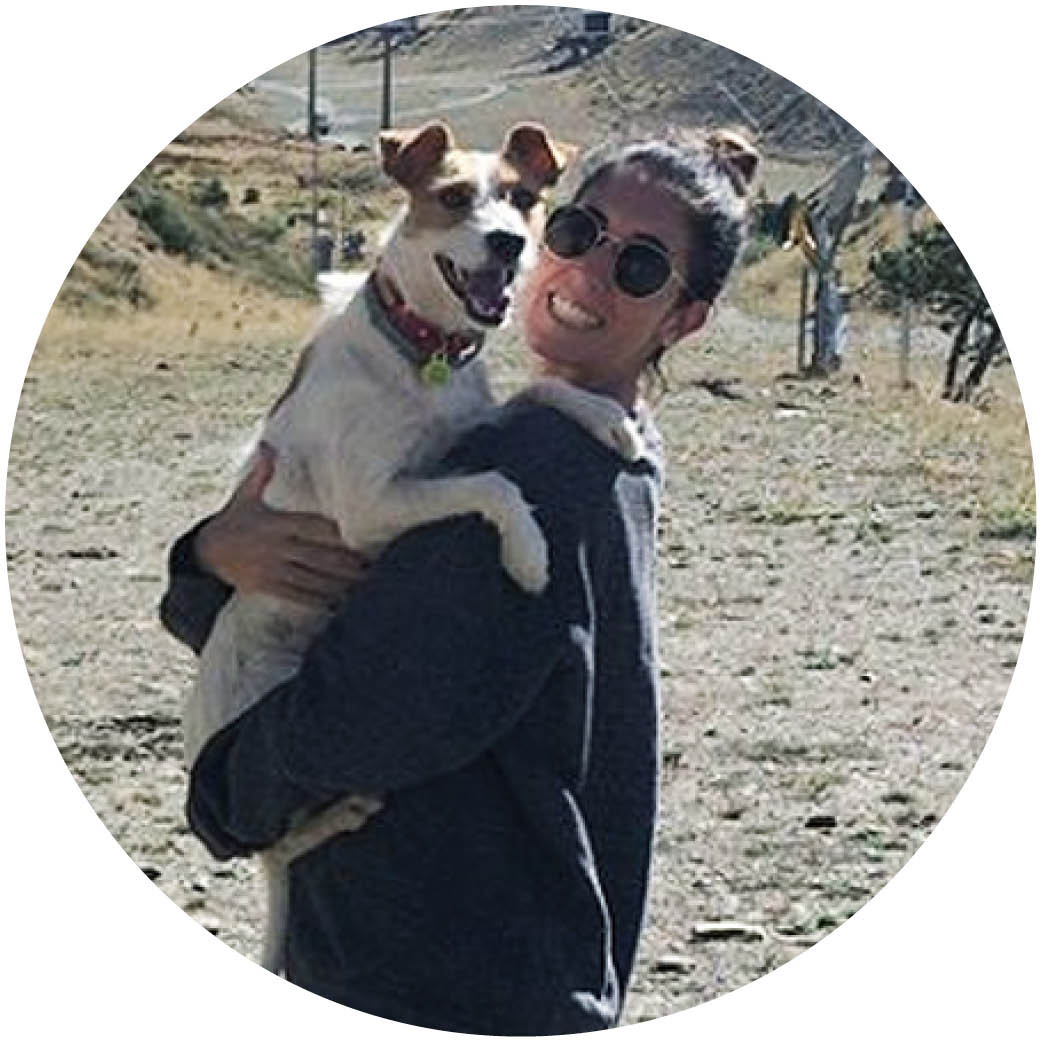 Celia
Núñez
Marketing Senior Consultant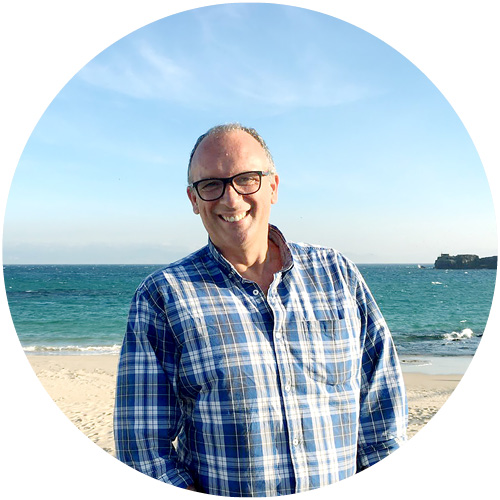 Tomás
Coloma
Senior Consultant
SWELL CONSULTING FOOTPRINT
Spain

Portugal

Morocco

Nicaragua

Panamá

Costa Rica

Mexico

Ecuador

Brazil

Peru
Bruno is a passionate, reliable and committed professional who is a real team player. His extensive background in both the hospitality and the surf industries have served our organization in a very unique way. Bruno tackled several challenges and turn them into flourishing opportunities.
Alex Ohnona
Global Head of Partnerships at Selina
Travailler avec Swell Consulting nous a donné une autre vision de nos processus et a considérablement amélioré notre positionnement. L'équipe de travail a bien compris les particularités d'un établissement comme le nôtre, petit et très exigeant. Le caractère international de nos clients et un environnement très local rendent nos défis plus complexes et Swell Consulting a réussi à traduire ces circonstances en de meilleurs résultats. Nous les recommandons simplement à 100%, pour la façon dont ils s'impliquent, pour leur grande connaissance et pour leur créativité appliquée au cas particulier. 
Younes Amly
Director General Blanco Riad, hotel&restaurant
Metidas como estábamos metidas en el día a día caímos en la cuenta de que descuidábamos partes del negocio a las que no llegábamos. Swell Consulting nos mostró el camino, nos "educó" poniendo la parte que profesionalizaba añadida a la que personalizaba (y de la que estábamos muy orgullosas). El resultado no solo se ve en los números sino en el ambiente de trabajo y lo que transmitimos a las personas que nos eligen entre la enorme competencia existente. Solo tenemos palabras de agradecimiento para todo el equipo Swell Consulting.
Sonia García-Siñeriz
Propietaria de La Casa de la Favorita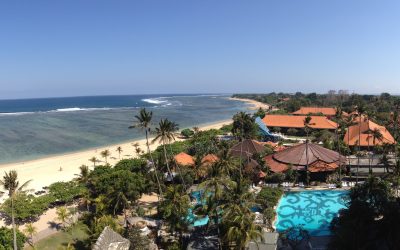 The guide to choose accommodation that best suits your preferences to spend an unforgettable vacation.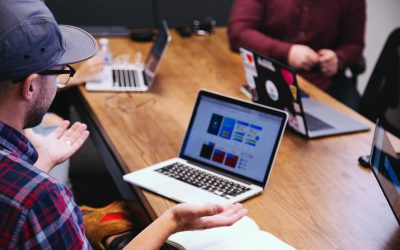 The 9 key characteristics you should identify in the perfect consultant.
A consultancy company is made up of different professional experts in a sector that can help you.
"An objective without a plan is just a desire"