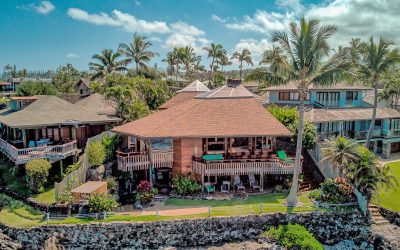 Blog | Swell ConsultingSEM campaigns, can you beat Booking.com? Here the keys to optimize your campaigns. That will increase your direct bookings. While it seems difficult to win the battle 100%, we will be combating online travel agencies (OTAs). Sick of OTAs fees...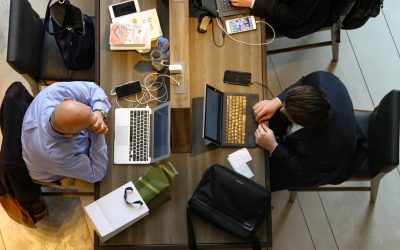 The 9 key characteristics you should identify in the perfect consultant.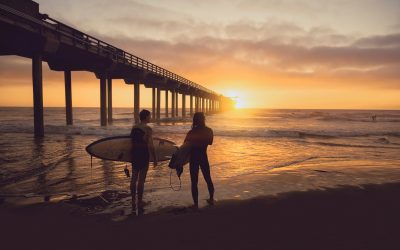 A consultancy company is made up of different professional experts in a sector that can help you.
SWELL CONSULTING | SURF & HOSPITALITY LAB © 2018